URC Commitment to Anti-Racism, Equity and Inclusion
The Undergraduate Research Center (URC) is committed to confronting racism and institutional oppression to create an equitable and inclusive community for students, staff, and faculty.  We honor and recognize that research, scholarship and creative activities are enhanced by contributions from individuals with various backgrounds, perspectives and experiences.
Read Full Statement
NEWS and EVENTS 
Undergraduate Research Week
Monday, October 11, 2021 through Friday, October 15, 2021
Undergraduate Research Week is a campus wide celebration of undergraduate research opportunities across all disciplines and interest areas. This year the Undergraduate Research Center is excited to continue this annual event through a hybrid of in-person and virtual formats! The URC coordinates this week-long event for all new and returning UC Davis students. During Undergraduate Research Week, various academic departments, campus partners, and student organizations  and the Undergraduate Research Center host a variety of activities and workshops aimed at encouraging UC Davis undergraduate students to participate in undergraduate research. 
The 2021 Undergraduate Research Week events will take place Monday, October 11, 2021 through Friday, October 15, 2021, featuring a collection of in-person events as well as asynchronous and live online events.  We will be encouraging new and returning undergraduate students to learn about opportunities for research and creative activities in all disciplines across campus.  More info and schedule: https://urc.ucdavis.edu/research-week-2021
---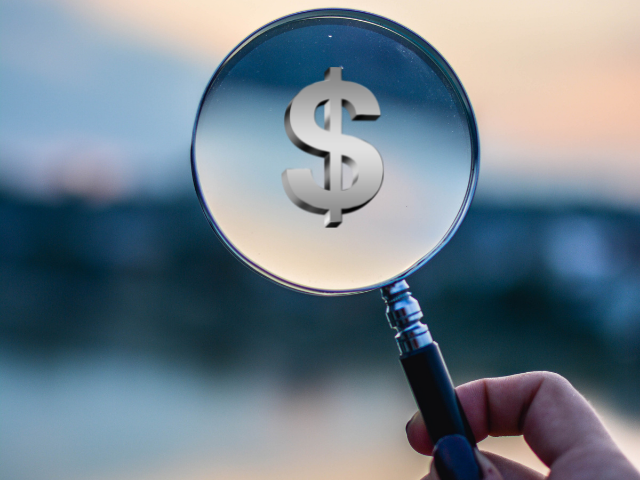 Provost's Undergraduate Fellowship - now accepting applications!  
The Provost's Undergraduate Fellowship (PUF) supports undergraduate students doing research or creative projects under the guidance of UC Davis faculty members. Students from all discipline areas are eligible to apply.  Applicants need to be enrolled during the time of the research project.   Past projects have involved laboratory research, field studies, survey research, film production, design and creation of art elements, music composition, fine arts performances, travel to library or research collections, and many other endeavors. Group projects are not appropriate, however, separate (but linked) projects may be considered. The maximum award is $1,500 toward approved costs directly related to the project.
Application Deadline:  Monday, November 8, 2021, at 11:59 p.m.
https://urc.ucdavis.edu/PUF ​
---
---
NCRC 2022 - Application for the 2022 National Collegiate Research Conference is Now Open
The Harvard College Undergraduate Research Association (HCURA)  extends an invitation to undergraduate students at UC Davis to attend the National Collegiate Research Conference (NCRC) held on January 21-23, 2022. NCRC is a large-scale, multidisciplinary forum held annually at Harvard University, where the most accomplished undergraduate students from across the United States and internationally convene each year to share their research in the humanities, social sciences, and natural sciences. The core vision behind the conference is to provide student researchers with the opportunity to hear from the world's leading authorities in academia, policy, and industry, as well as to foster important exchanges and dialogue between students. You can find the application and further information on our website https://www.hcura.org/about-ncrc.   Deadline: December 1, 2021 11:59 p.m. (EST)
---
SAVE THE DATE:  NCUR 2022 - National Conference on Undergraduate Research will be virtual, April 4 -8 2022
The Council on Undergraduate Research has been working diligently on preparing an amazing, interactive, and meaningful experience for all students and mentors
NCUR will be providing programming spread out over a week's time that includes primary education taking place in learning discipline-specific cohorts. 
All accepted students, including those poster and visual art image submissions, will have the opportunity to present to a cohort group for 10-15 minutes.
This year, NCUR will take place on a new platform integrated with Zoom. 
A new addition this year is adding an opt-in competitive element for presentations. 
Registration options for family and friend's passes will be available.
Graduate Fair meet-up hours will be separate from presentation times to prevent conflicts. There will also be interactive game activities with prizes.
Early Bird Abstract Submissions Deadline:  October 20, 2021.  Find more registration and submission deadline information and conference details at: https://www.cur.org/what/events/students/ncur/2022/ncur_2022/ 
---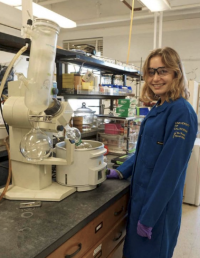 Lowering the Barriers to Undergraduate Research
"College students are often told undergraduate research will give them an edge in the job market. But the steps involved in finding a project can seem daunting. UC Davis makes the process easier with courses that open doors to meaningful research for all students.
In these classes, called course-based undergraduate research experiences (CUREs), faculty and students work together on original research. Because the classes are aimed at first-year students, both freshmen and transfers, the program also gives students time to capitalize on research that captures their interest. Nearly 50% of UC Davis undergraduates participate in faculty-mentored independent research and creative projects."
Read Full Article by Becky Oskin in the UC Davis College of Letters of and Science Blog.
---
Helping the Socially Disadvantaged - Undergraduate Rishi Sharma Makes the Most of Strauss Scholarship
"From his parent's example, Sharma learned the value of leveraging science to help the community. Today, he's tapping into his growing endocrinological expertise to expand the services of the Imani Clinic, a UC Davis student-run organization that serves the socioeconomically disadvantaged neighborhood of Oak Park in Sacramento. Thanks to a $15,000 award from the Donald A. Strauss Scholarship Foundation, Sharma will launch an endocrine clinic that operates within the Imani Clinic."
Read the Full Article by Greg Watry, College of Biological Sciences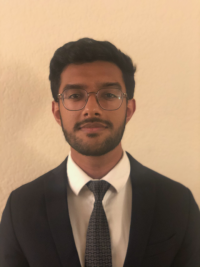 ---
VIRTUAL TRAVEL AWARD: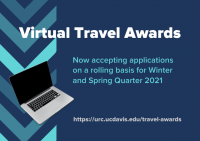 Our Virtual "Travel" Award will reimburse registration costs (up to $250) for undergraduate students to attend virtual conferences, professional development events or workshops related to your research, scholarship and creative activities. Applications accepted on a rolling basis for Fall Quarter.   Our Travel Award will reimburse up to $500 of travel expenses for undergraduate students who are presenting at research conferences, meetings of regionally, nationally, or internationally recognized professional societies (or discipline specific equivalent-e.g. performance at nationally recognized festival) are eligible to apply.  Funds are disbursed through the department of the sponsoring Professor (UC Davis faculty). For more information: https://urc.ucdavis.edu/travel-awards 
---