URC Commitment to Anti-Racism, Equity and Inclusion
The Undergraduate Research Center (URC) is committed to confronting racism and institutional oppression to create an equitable and inclusive community for students, staff, and faculty.  We honor and recognize that research, scholarship and creative activities are enhanced by contributions from individuals with various backgrounds, perspectives and experiences.
Read Full Statement
NEWS and EVENTS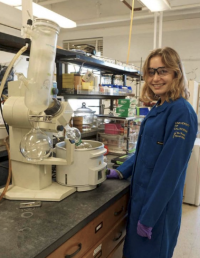 Lowering the Barriers to Undergraduate Research
"College students are often told undergraduate research will give them an edge in the job market. But the steps involved in finding a project can seem daunting. UC Davis makes the process easier with courses that open doors to meaningful research for all students.
In these classes, called course-based undergraduate research experiences (CUREs), faculty and students work together on original research. Because the classes are aimed at first-year students, both freshmen and transfers, the program also gives students time to capitalize on research that captures their interest. Nearly 50% of UC Davis undergraduates participate in faculty-mentored independent research and creative projects."
Read Full Article by Becky Oskin in the UC Davis College of Letters of and Science Blog.
---
Helping the Socially Disadvantaged - Undergraduate Rishi Sharma Makes the Most of Strauss Scholarship
"From his parent's example, Sharma learned the value of leveraging science to help the community. Today, he's tapping into his growing endocrinological expertise to expand the services of the Imani Clinic, a UC Davis student-run organization that serves the socioeconomically disadvantaged neighborhood of Oak Park in Sacramento. Thanks to a $15,000 award from the Donald A. Strauss Scholarship Foundation, Sharma will launch an endocrine clinic that operates within the Imani Clinic."
Read the Full Article by Greg Watry, College of Biological Sciences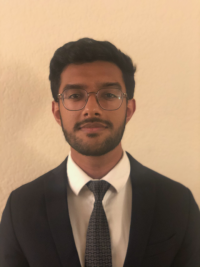 ---
CONGRATULATIONS TO THE CHANCELLOR'S AWARD FOR EXCELLENCE IN UNDERGRADUATE RESEARCH AND MENTORING UNDERGRADUATE RESEARCH AWARDEES!  
Four graduating UC Davis seniors are being recognized for their outstanding contributions to research and discovery in their disciplines with the Chancellor's Award for Excellence in Undergraduate Research and Dean Keith Simonton Prize this year.  Mentors in three categories are recognized for their excellence in mentoring and advocacy for undergraduate research and creative activities.   Find out the details here. 
---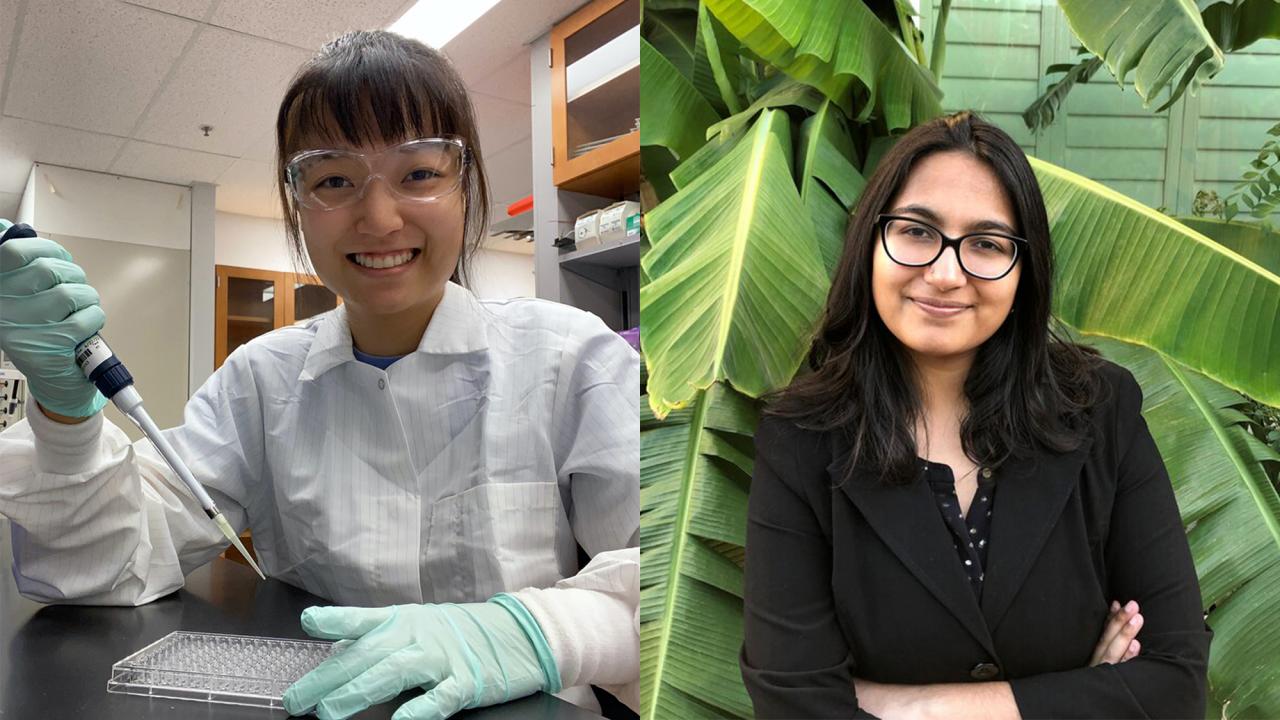 CONGRATULATIONS to  Maya Mysore and Keely Ji for winning the Goldwater scholareship!  Both Maya and Keely are Provost's Undergraduate Fellowship recipients, as well.  
Read Full Article
---
VIRTUAL TRAVEL AWARD: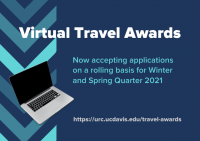 Our Virtual Conference "Travel" Award will support registration costs (up to $250) for undergraduate students to attend virtual conferences, professional development events or workshops related to your research, scholarship and creative activities. Applications accepted on a rolling basis.  Learn more
---