Eligibility:
To be eligible to participate in the Mentor-Mentee Program in Humanities, Arts, Cultural Studies and Social Sciences, mentors must be:
A graduate student within Humanities, Arts, Cultural Studies, or Social Sciences
Interested in mentoring undergraduate students and sharing research experiences
Requirements:
Two-quarter commitment
An hour-long meeting with your mentee every other week (every week encouraged)
Adequate training for research projects
Clearly communicated expectations on research assignments
Provide feedback on mentee performance to program coordinator
Attend events and help mentee complete program activities as scheduled
Completion of program evaluations
Benefits:
Mentorship and teaching experience
Professional service for your CV
Network with undergraduate and graduate students 
Quarterly stipend
How to Apply:

Priority Deadline:  Friday, October 18th, 2019 at 11:59 p.m.
Deadline:  Wednesday, October 30, 2019 at 11:59 p.m.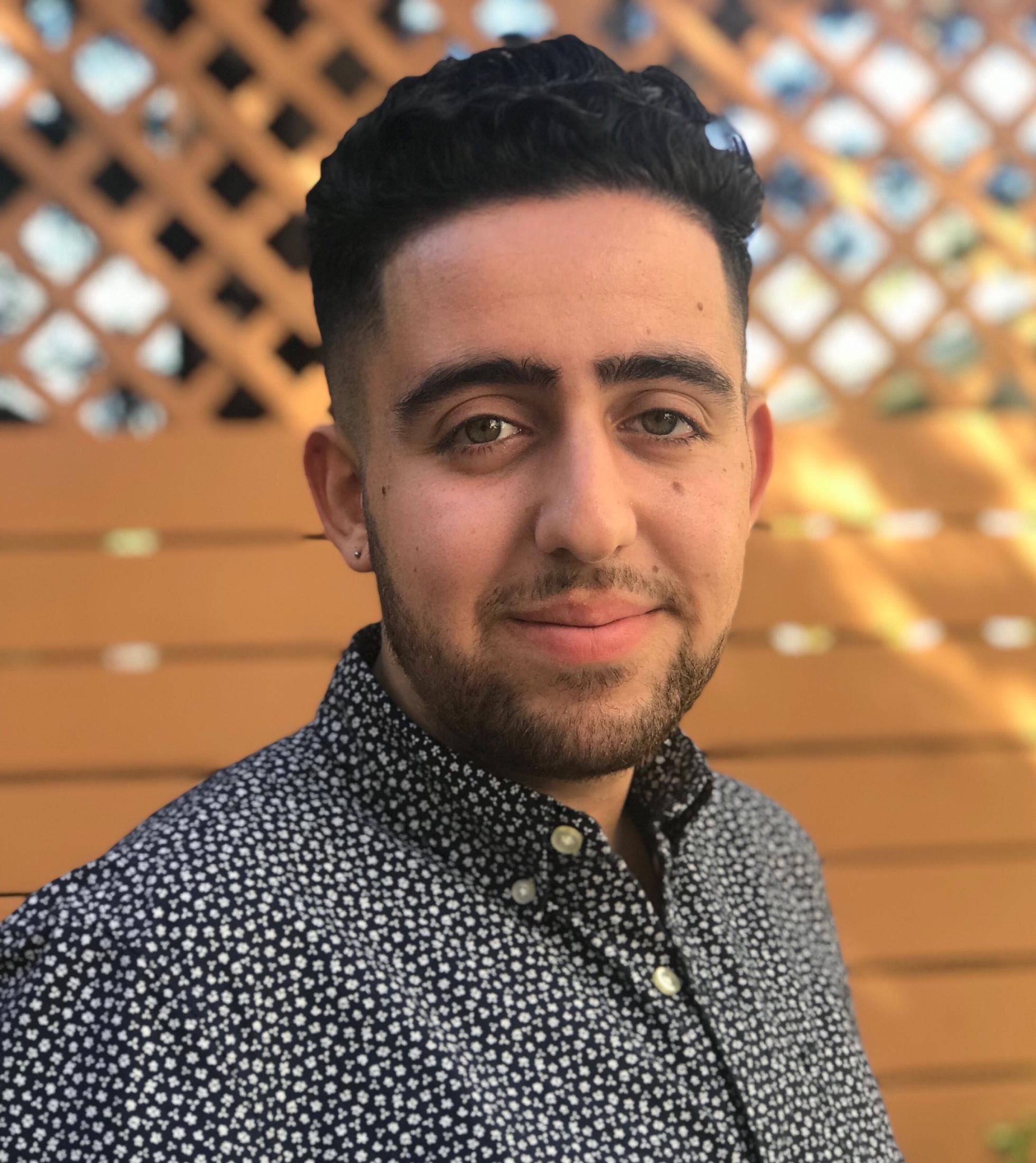 "Participating in this program has allowed me gain experience being a responsive mentor for two wonderful undergraduate students and introduce them to the world of university research. Both are interested in research in a field completely different than mine, making what I offered aimed at general capacity-building for both professional and personal development. They ended up teaching me as much as I taught them over the past several months. I am excited to continue working with the MMP in the future and continue to further my own professional development as a mentor."

– Christopher Jadallah, PhD student in Education
In partnership with the Undergraduate Research Center, funding for the Mentor-Mentee Program in Humanities, Arts, Cultural Studies and Social Sciences is provided by the Office of the Dean, College of Letters & Science, the Office of Graduate Studies, and the Office of Research.