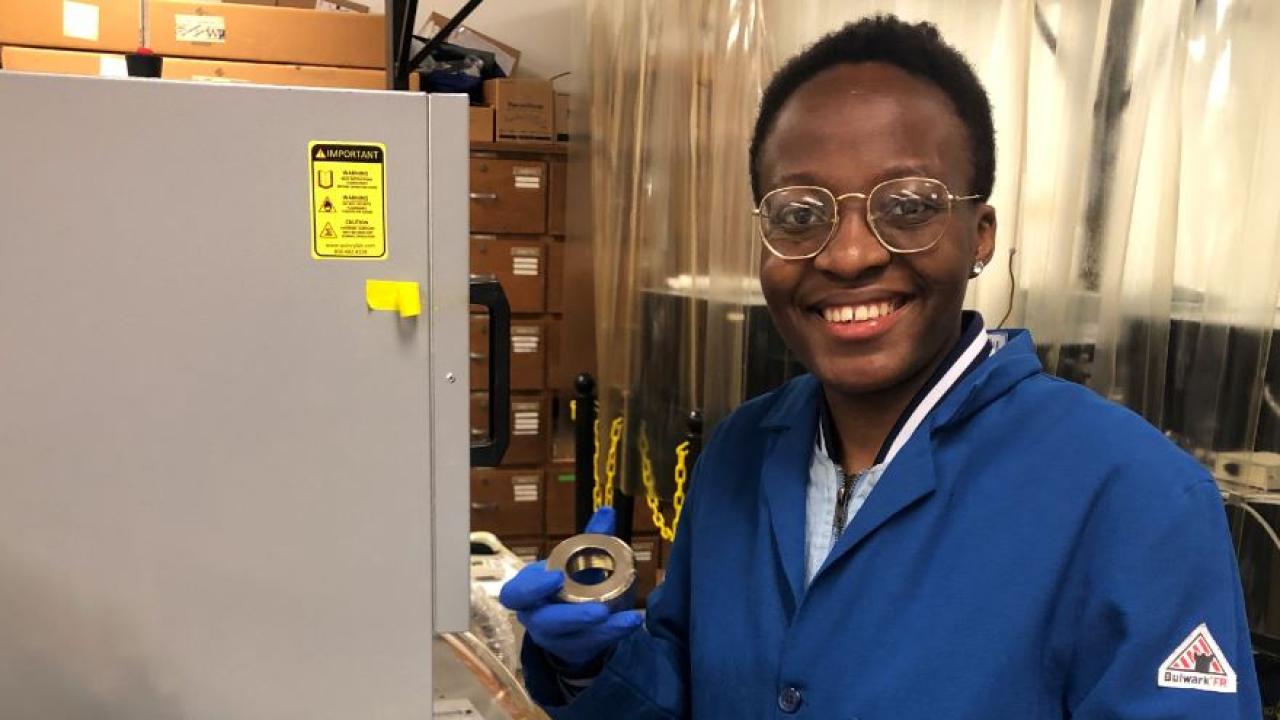 LAJOYCE MBONING

, Senior, Chemistry, 2019
Research Program:  NSF LSAMP/CAMP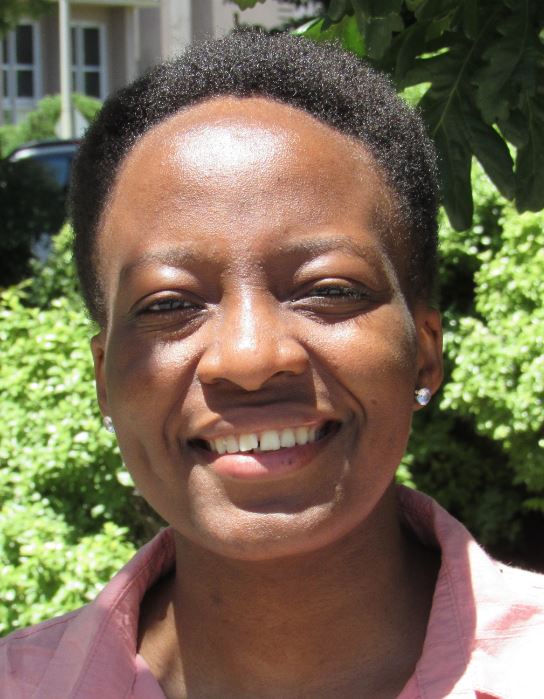 Faculty Mentor: Dr. Ting Guo, Chemistry    
Graduate Student Mentor:  Jennifer Lien
Research Title: Synthesis, Characterization and Optimization of Gold-Coated Magnetic Nanoparticles
Hometown: Elk Grove, CA
Three words to describe me: driven, reliable, team player
What are your future plans and/or goals?
I will continue working in Ting Guo's lab although it might not be on the project I was working on during the summer.
In what ways has engaging in undergraduate research impacted your future goals and plans?
I plan on pursuing a Ph.D degree in the future.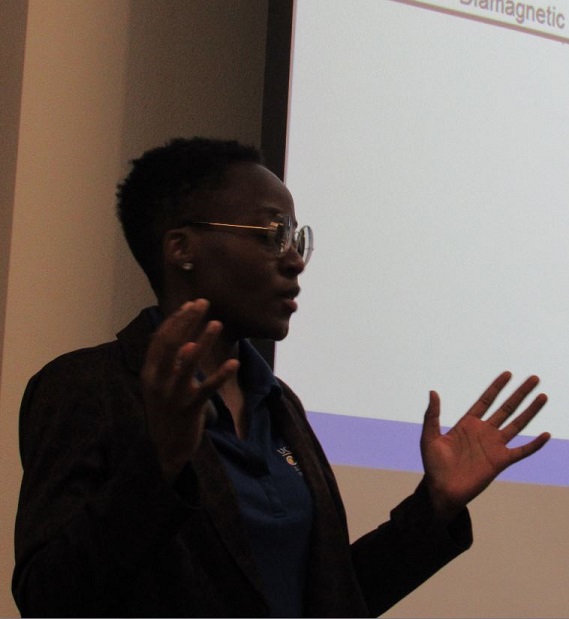 What contribution(s) will your research make to your field of study?
Hopefully help cancer treatment therapies, bioseparation and thermal therapy
What preparation and research experience did you have before applying to your research program?
I had a summer research experience in an organic lab at UC San Diego.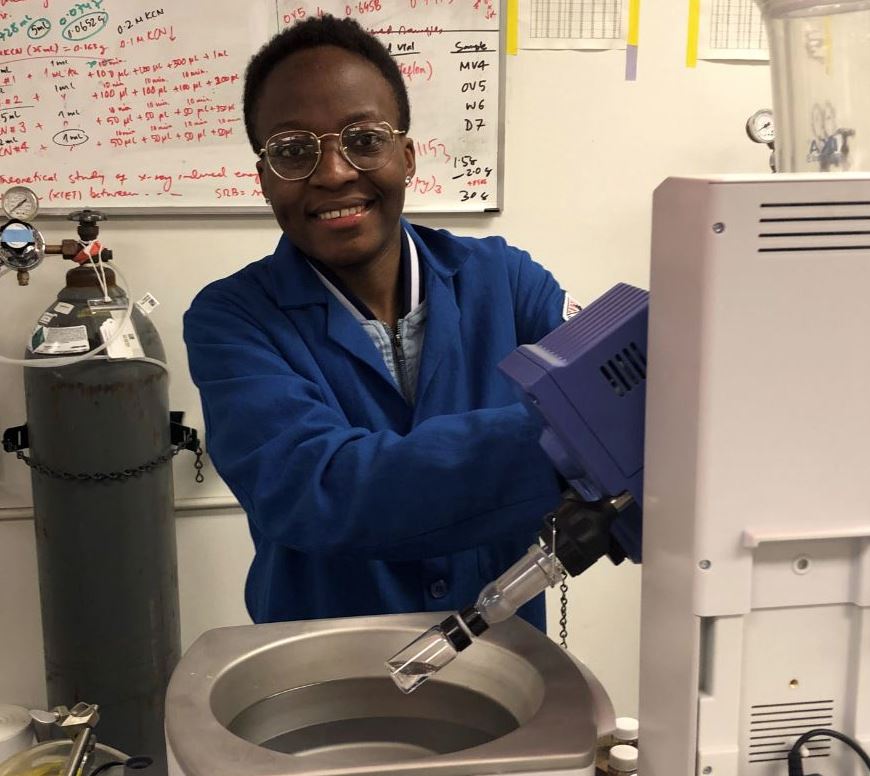 What advice do you have for other undergraduate students seeking research experiences?
Just go into it open minded and acknowledge what you do and do not know.  It will make your learning experience more enjoyable.
What else would you like us to know about you?
I am not only interested in research, I also draw sometimes, sing, dance and act. Research does not impeach you from pursuing other passions, so you have no excuse to not participate.
Category
Tags