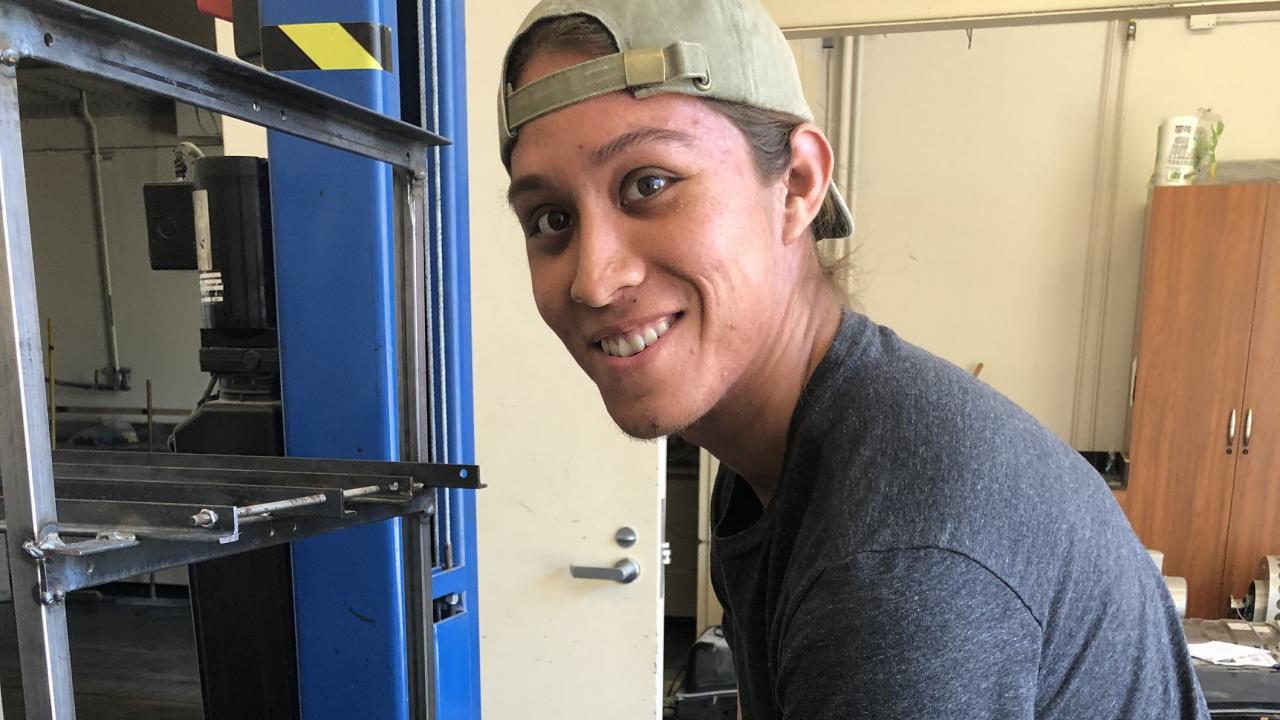 EROZ FABIAN

, Senior, Mechanical and Aerospace Engineering, 2019
Research Program:  NSF LSAMP/CAMP
Faculty Mentor: Dr. Jae Wan Park, Mechanical and Aerospace Engineering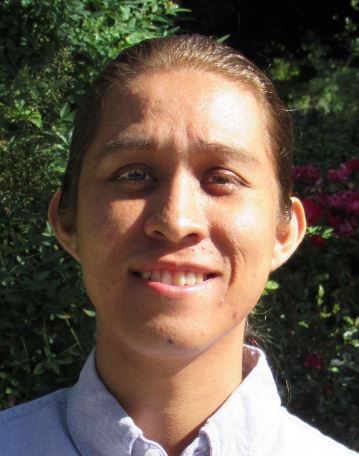 Graduate Student Mentor:  Joseph Lecap
Research Title: Energy Storage Using Second Life Battery Packs
Hometown: Santa Cruz, CA
Three words to describe me: diligent, determined, calm
What are your future plans and/or goals?
I plan to continue doing research during the school year and obtain an internship for the summer.
In what ways has engaging in undergraduate research impacted your future goals and plans?
Having engaged in research has motivated me to pursue a Master's degree in Engineering.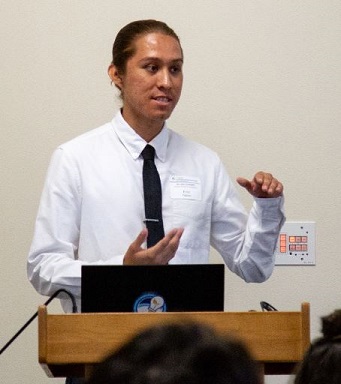 What contribution(s) will your research make to your field of study?
Understanding how to create more efficient energy storage systems will allow for a better way to store and deliver energy to homes and business.
What preparation and research experience did you have before applying to your research program?
I had no prior research experience. However, I had several friends that were actively doing research that provided me with helpful tips and information to get started.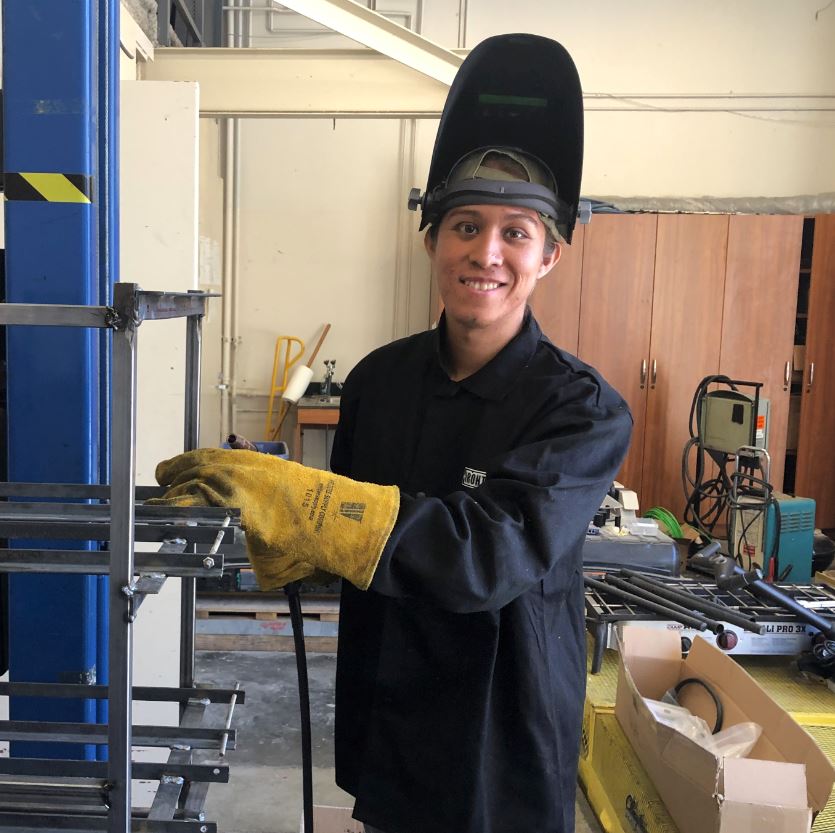 What advice do you have for other undergraduate students seeking research experiences?
Don't be afraid to reach out to professors for possible opportunities or just to learn more about their research.
Category
Tags