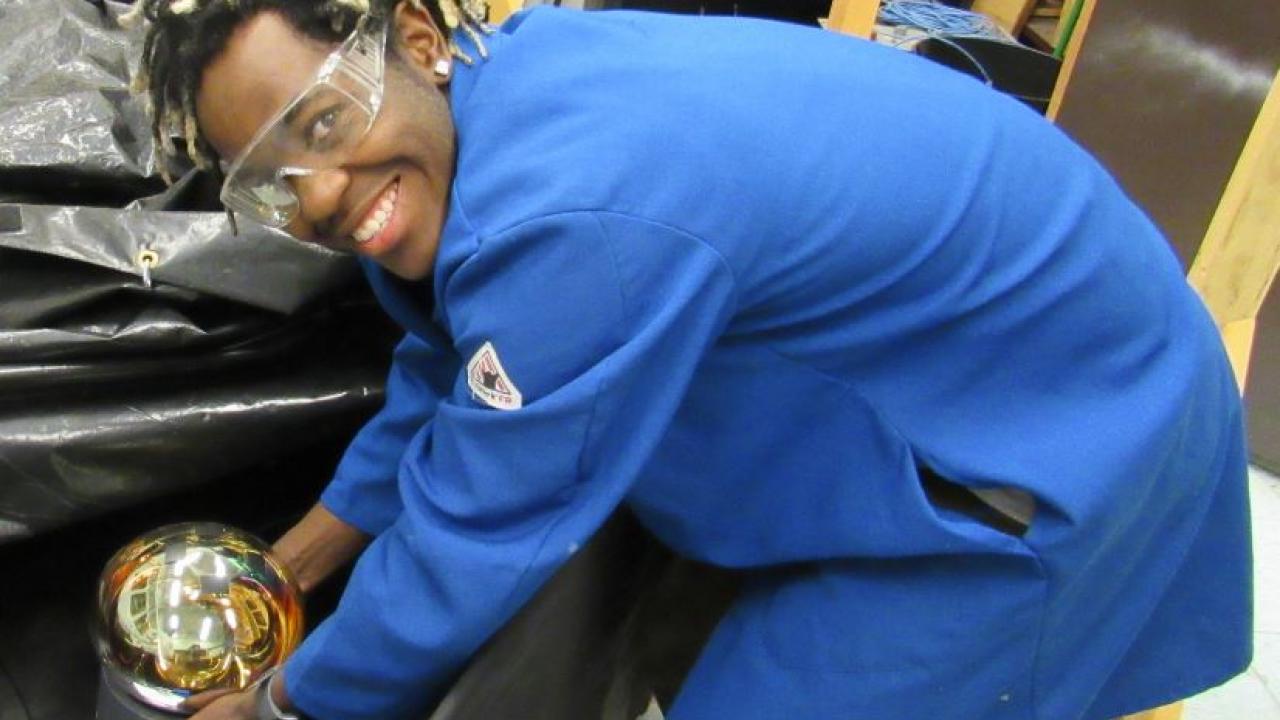 DEANGELO WOOLEY, Senior, Physics, 2019
Research Program: MURPPS
Faculty Mentor: Dr. Bob Svoboda, Physics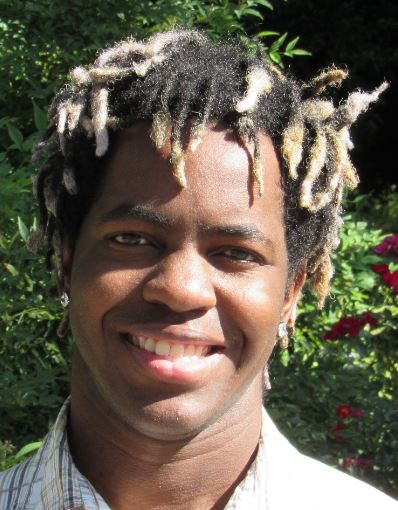 Post Doc Mentors:  Dr. Vincent Fischer and Dr. Leon Pickard
Research Title:  Scintillator Calibration with a Radioactive Source
Hometown: Fontana, CA
Three words to describe me: gung-ho, silly, considerate
What are your future plans and/or goals?
I plan to continue my research with my group, and further help them with the experiments they're working on.
In what ways has engaging in undergraduate research impacted your future goals and plans?
It has showed me that every flower blooms in different ways. Meaning given the vast majority of task you will find out what you like and what you don't. You will see what research is like and you will gain critical experience. It also has shown me that research is fun, because there are no set guidelines on what is supposed to happen. It just does.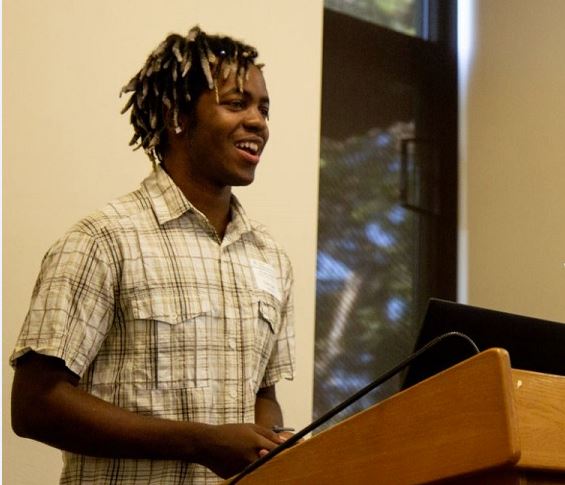 What contribution(s) will your research make to your field of study?
My research will better help understand neutron capture rate in gadolinium-doped water.
What preparation and research experience did you have before applying to your research program?
I officially started research at UC Davis the winter of 2019. Previously before that I did research at UCR at Ce-Cert.
Personal achievements/accomplishments or other news and information:
I will present at the AISES conference in Wisconsin this fall.
What advice do you have for other undergraduate students seeking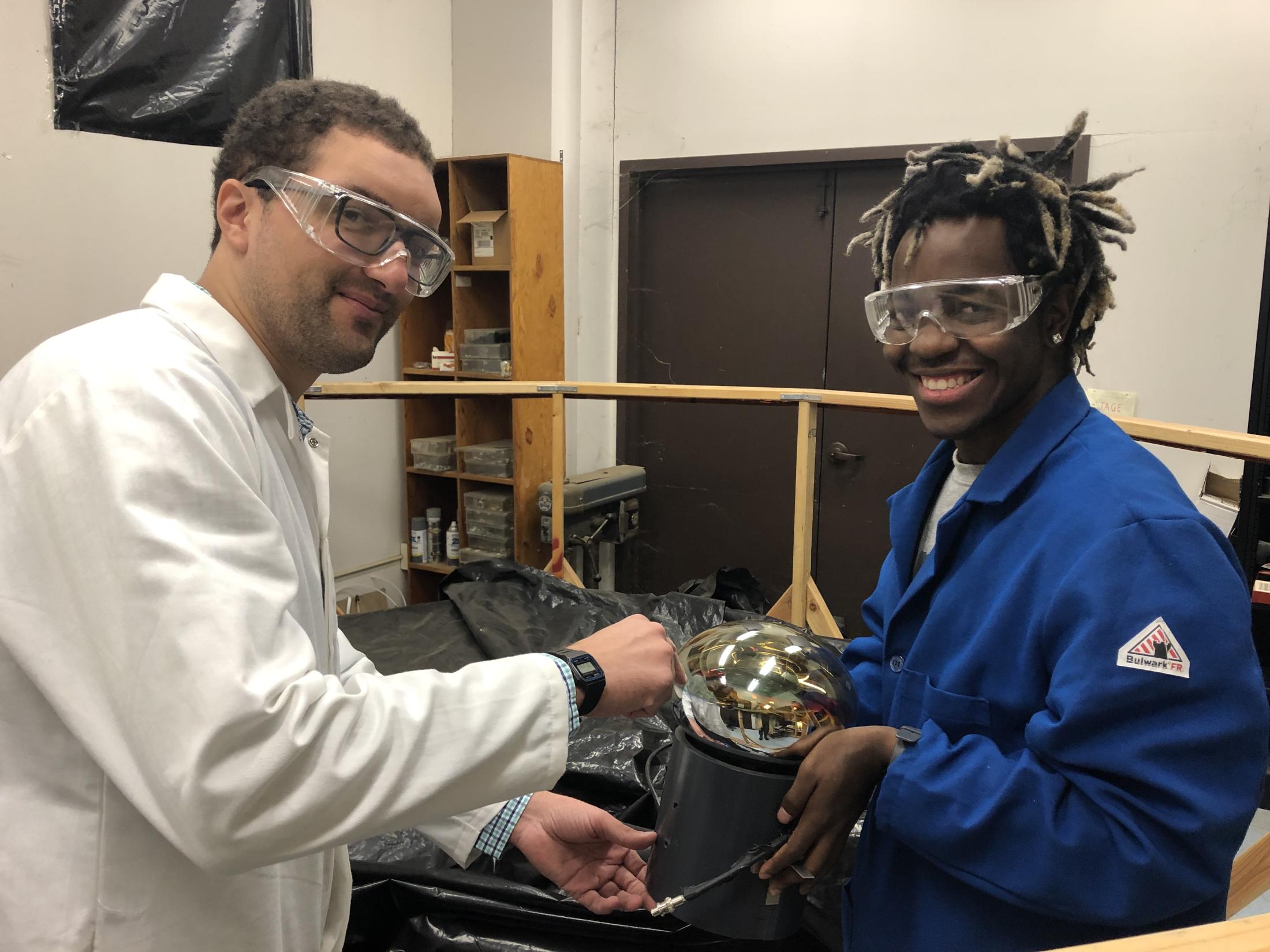 research experiences?
Talk to your professors they're nice people. Look at the research they're doing and see if it interest you. Then tell them how you could benefit the research team.
What else would you like us to know about you?
Mint' N Chip is really good ice cream, and it doesn't taste like tooth paste.
Category
Tags