ALEJANDRO TENORIO, Junior, Biomedical Engineering, 2019
Research Program:  NSF LSAMP/CAMP
Faculty Mentor: Dr. Kent Leach, Biomedical Engineering   
Post Doc Mentor: Dr. Tomas Gonzalez-Fernandez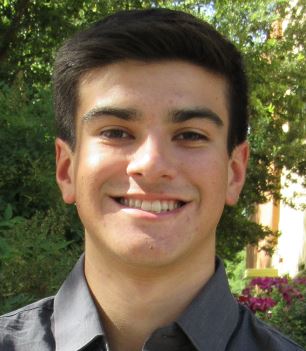 Research Title: Comparison of Mechanical and Biocompatible Properties of Alginate-based Bioinks for the 3D Printing of Osteogenic Grafts
Hometown: San Mateo, CA
Three words to describe me: passionate, resilient, hard-working
What are your future plans and/or goals?
I hope to graduate and pursue a graduate degree before transferring to industry to develop medical devices in innovative and affordable ways.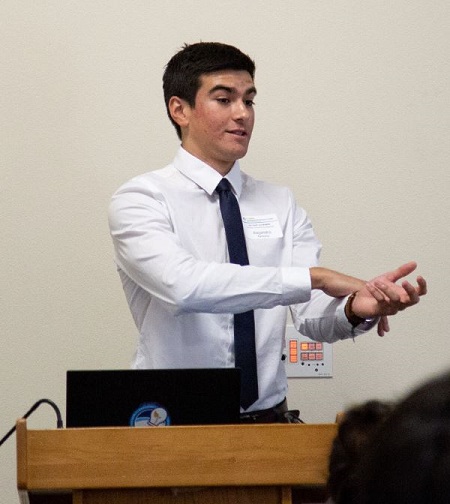 In what ways has engaging in undergraduate research impacted your future goals and plans?
Engaging in undergraduate research has opened up the door for me to pursue graduate school, a route I had previously thought out of my reach and interest, and given me tangible skills which I can apply to jobs and internships I hope to apply for in the future.
What contribution(s) will your research make to your field of study?
My hope is that my research into alginate-based bioinks can be a catalyst for the use of alginate as an affordable and durable bioinks that can be further tested upon to potentially replace osteogenic grafts and add to the new field of biomaterials that can be used to repair bone injuries.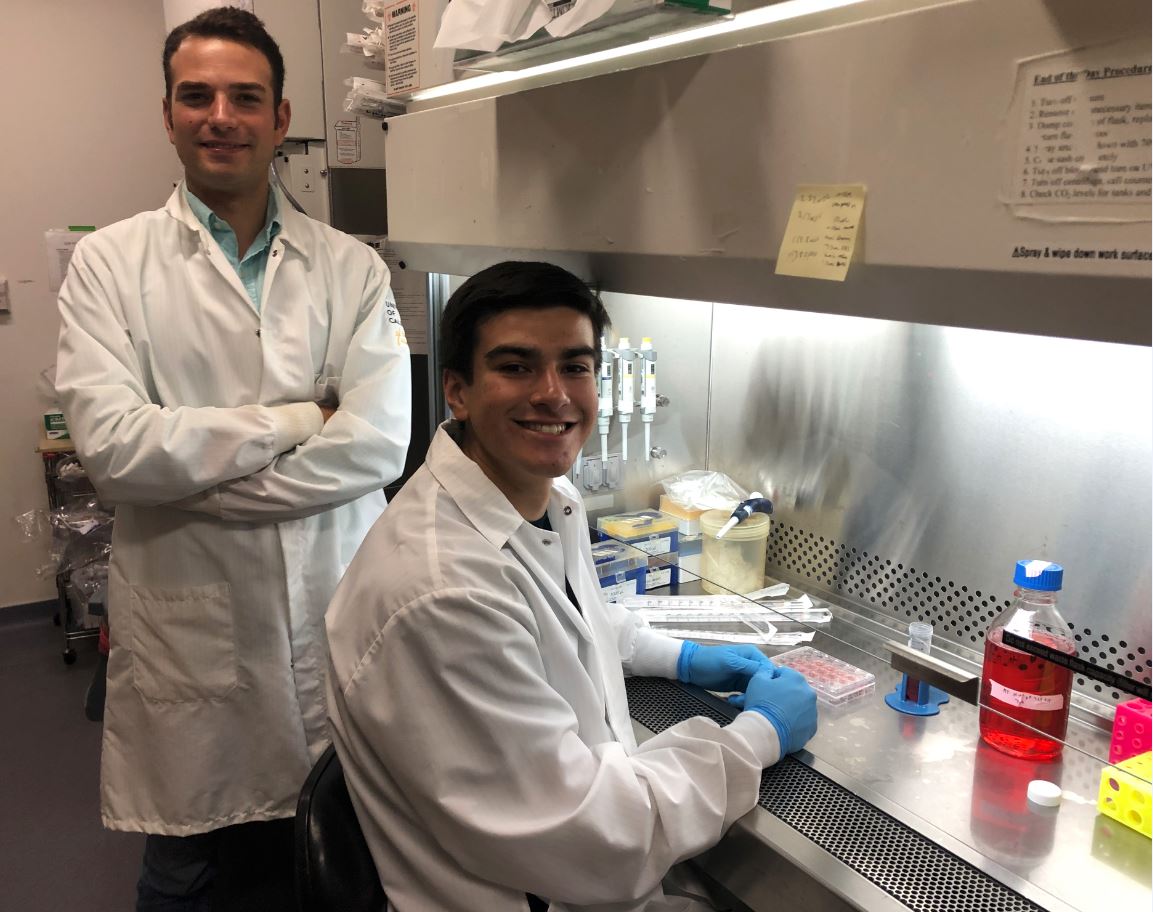 What preparation and research experience did you have before applying to your research program?
Before applying to the Leach Lab I had zero wet lab experience and the minimal experience using Solidworks for 3D modeling, which I had garnered from my classes here at Davis.
Personal achievements/accomplishments or other news and information:
I presented my research at the UC Davis Undergraduate Research Conference 2019.  I have a pending publication.  I am the co-inventor of a device my mentor and I developed in our lab which is currently under provisional patent.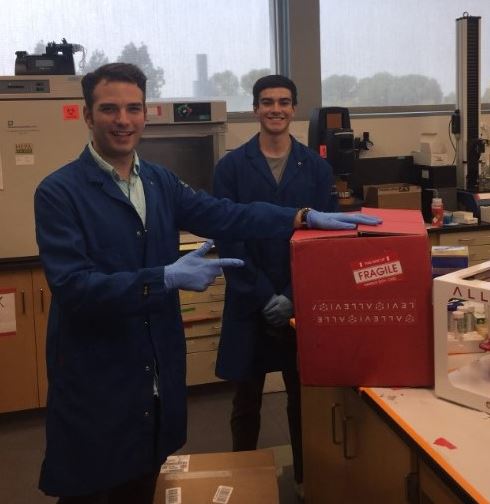 What advice do you have for other undergraduate students seeking research experiences?
Taking advantage of undergraduate research is one of the best ways to make use of the resources and opportunities offered at Davis. Find an area of study you are passionate in and start looking for professors in that field or reaching out to friends/peers who are in those areas whom you can email to ask about getting involved. One of the hardest parts of getting involved is just sending that first email! After that, you have the basis to start inquiring and applying to other labs until you find your fit.
Category
Tags