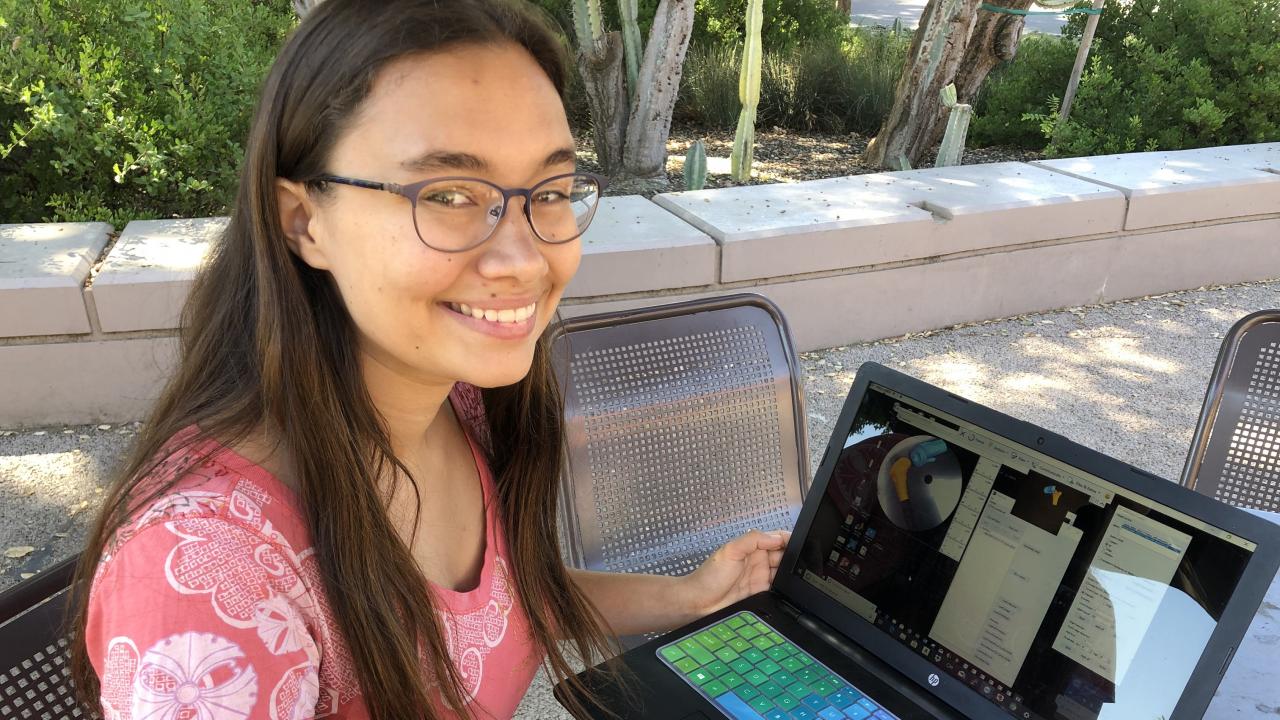 MIDORI HUAPAYA-RENBARGER

, Junior, Mechanical Engineering, 2019
Research Program:  NSF LSAMP/CAMP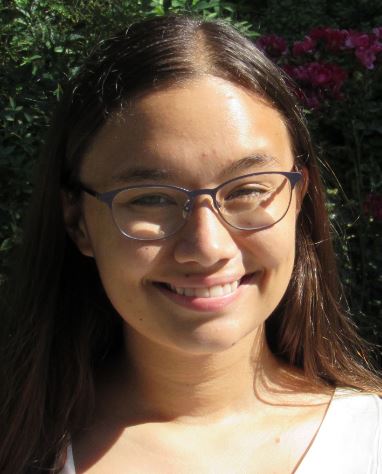 Faculty Mentor: Dr. Maury Hull, Orthopedics and Biomechanics   
Post Doc Mentor: Dr. Anne Haudenschild
Research Title: Kinematic Alignment Restores Healthy Joint Motion during Dynamic Activity
Hometown: Ventura, CA
Three words to describe me: innovative, empathetic, driven
What are your future plans and/or goals?
I hope to continue exploring different avenues of research, and one day go to graduate school in order to become more competitive for project management positions in medical device industry.  The end goal is to expand my knowledge in order to create better functioning and more affordable prosthetic devices.  I am particularly interested in how assistive robotics and signal processing can be used to create better prosthetic technology.
In what ways has engaging in undergraduate research impacted your future goals and plans?
Engaging in undergraduate research at multiple labs has shown me that "research" is a very broad term.  Even within the same field, research can range from assembling and performing FEA analysis on medical devices, to syncing bone models to images on a laptop.
What contribution(s) will your research make to your field of study?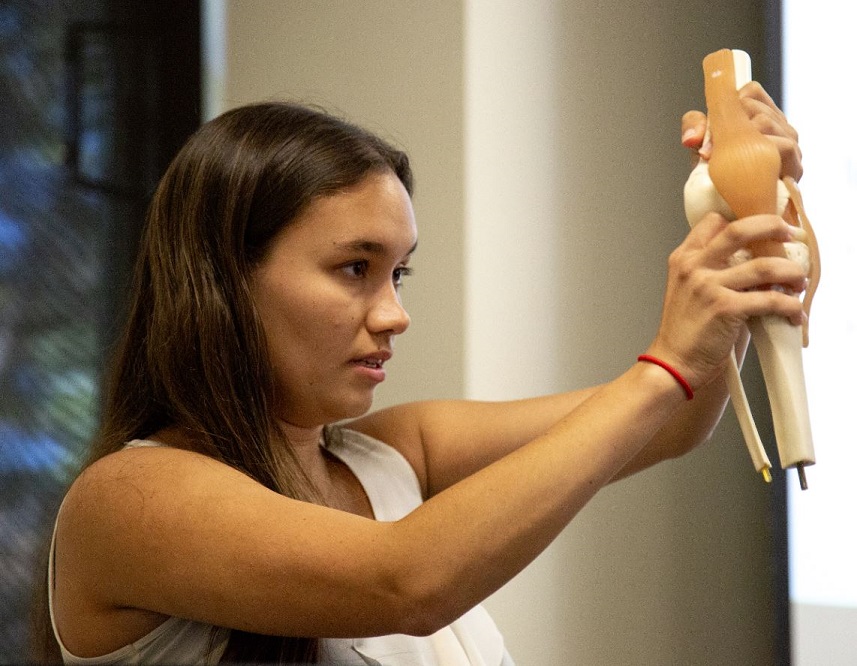 Orthopedics and Biomechanics Laboratory
My research on the joint kinematics of patients who underwent kinematically aligned TKA (an alternate surgical method for total knee replacement), proves that kinematic alignment produces anatomically similar results to that of a native (healthy) knee for the motion of getting from a chair.  Hopefully, this will convince more surgeons to use kinematic instead of mechanical alignment to place an implant for total knee replacement surgery.
What preparation and research experience did you have before applying to your research program?
I previously worked in the Bioinstrumentation and BioMEMS laboratory for a year before applying to NSF LSAMP/CAMP.  This experience allowed me to become familiar with protocols for a clinical research study, device assembly and testing, and performing FEA analysis.
Personal achievements/accomplishments or other news and information:
I am part of Adaptive Technologies Association, and am working to collaboratively design and build a prosthetic leg.  My portion of the project is a microcontroller-based ankle that needs to be able to provide shock absorption while still accommodating a large range of motion.  I am also a member of Society of Women Engineers (SWE), and the Leadership in Engineering Advancement, Diversity and Retention program (LEADR) program.
What advice do you have for other undergraduate students seeking research experiences?
I recommend to get out of your comfort zone and put yourself out there. Go to office hours, talk to professors, and don't doubt your potential as a researcher. Be persistent and you will go far!
What else would you like us to know about you?
In my free time I like to bake, work on art projects and go out swing dancing!
Category
Tags