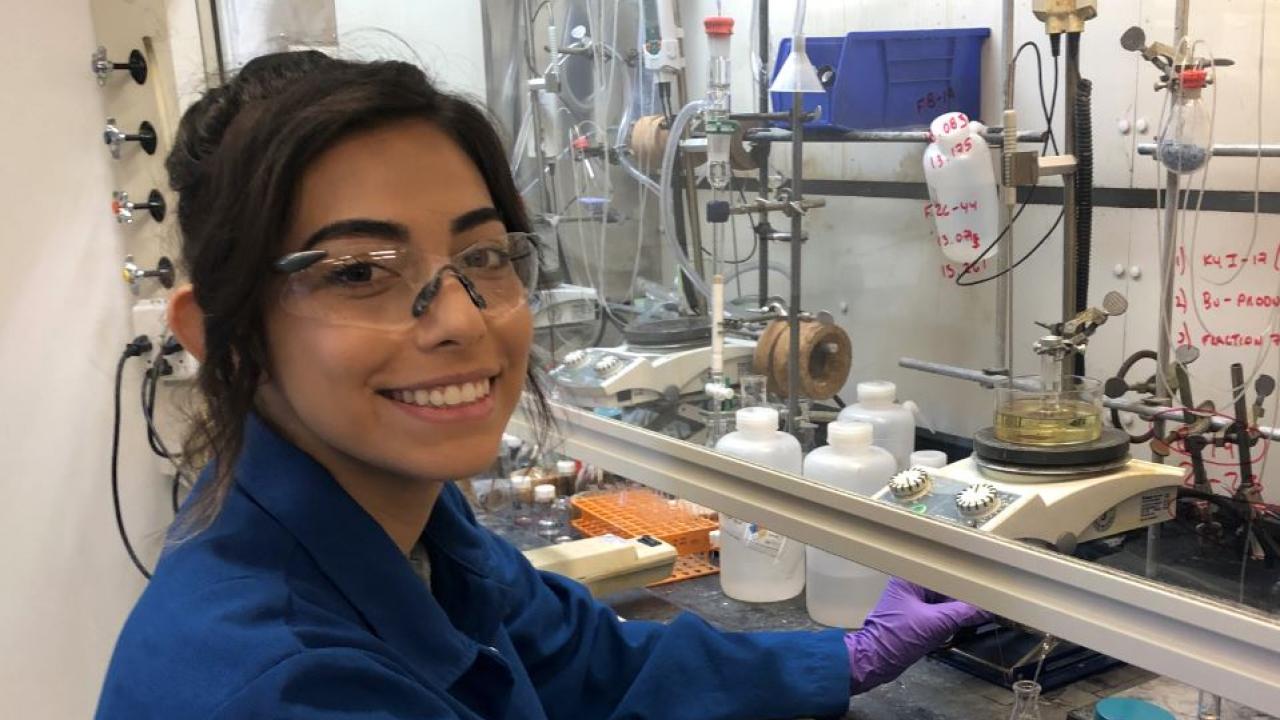 KAIA YELLOWHORSE

, Senior, Pharmaceutical Chemistry and Political Science, 2019
Research Program: MURPPS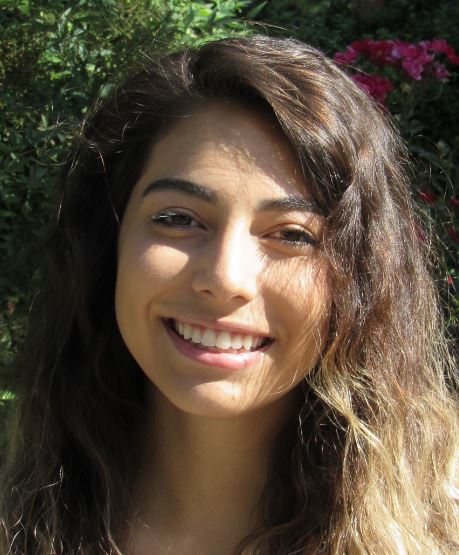 Faculty Mentor: Dr. Jared T. Shaw, Chemistry
Graduate Student Mentor:  Lucas Souza
Research Title: Rhodium Catalyzed C-H Insertion of Donor/Donor Carbenes
Hometown: Yreka, CA
Three words to describe me: strong-willed, determined, curious
What are your future plans and/or goals?
I plan on obtaining my PhD in Chemistry and continuing research by eventually becoming a chemistry professor.
In what ways has engaging in undergraduate research impacted your future goals and plans?
Research as an undergraduate has shown me that I can succeed and thrive in a hands-on chemistry environment. I have always wanted to become a professor, but participating in research allowed me to solidify those dreams as goals.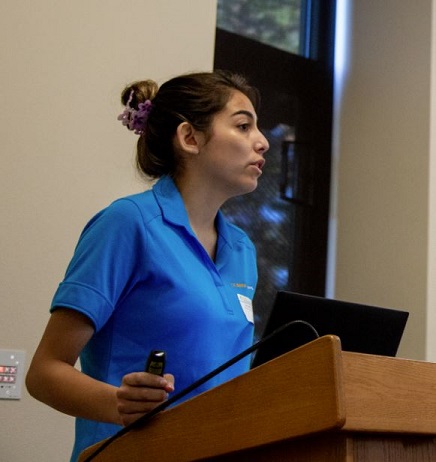 What contribution(s) will your research make to your field of study?
My work in developing reaction methodology will help in creating natural products and medicinally relevant targets.
What preparation and research experience did you have before applying to your research program?
I had prior experience in an inorganic chemistry lab and a plant biology lab.
Personal achievements/accomplishments or other news and information:
I am a Ford Family Foundation scholarship recipient. I hope to present at the AISES, SACNAS, and the American Chemical Society meeting in the future. 
What advice do you have for other undergraduate students seeking research experiences?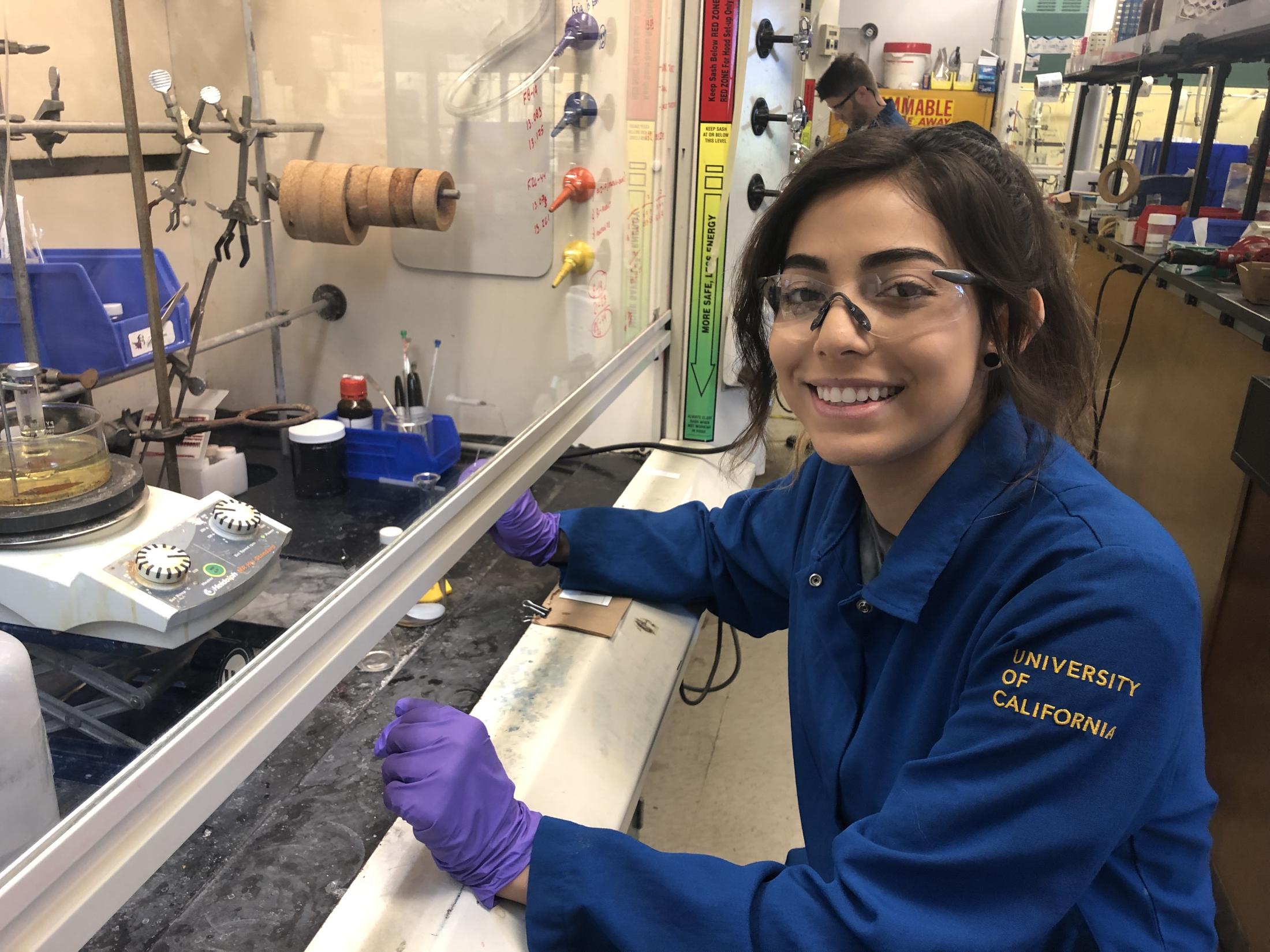 Be driven! You may not be where you hope right now, but with enough dedication and grit, you will be there eventually.
What else would you like us to know about you?
I am Tlingit and Oglala Lakota.
Category
Tags