The Undergraduate Research Center at UC Davis announces the 2021 Conference VIP (Very Important Participant) Awards! 
Currently enrolled UC Davis undergraduate and graduate students are invited to attend the virtual Undergraduate Research, Scholarship & Creative Activities Conference where they can be recognized with academic awards for participating and developing skills as good colleagues in addition to their role as individual scholars.
ELIGIBILITY: 
Must be a currently enrolled UC Davis undergraduate or graduate student.

HOW TO QUALIFY:

Register for Virtual Conference: Register by April 27 at 12:00 p.m. at REGISTRATION FORM and then you will receive an email with the link by April 27th at 5:00 pm to access the virtual conference platform during the conference dates from April 28, 2021 through May 1, 2021.  If you are a presenter, you will already have access and do not need to register.  
View Video Presentations:

 Starts Wednesday, April 28th at 12:01 am and ends Saturday, May 1st at 11:59 pm (PST).
 
Ask Questions to presenters

about their research project about their research project

: View

 

at least 3 pre-recorded videos and provide comments or ask questions to the presenter for each video watched. The more videos you watch and comment on

to demonstrate collegiality

, the more

competitive you are for

a VIP award!  Conference attendees (including presenters) can begin watching and commenting on research video presentations from Wednesday, April 28th at 12:01am until

Saturday

, May 1st at 11:59pm PST.  

Commenting on Video Presentations:

 Comments

should be related to the research project

/presentation. and 

c

omments

should

also

follow the UC Davis Principles of Community

and must remain constructive and encouraging.  Substantive comments and questions are encouraged. Comments should be thoughtful and evident of someone who has viewed and reflected on the research and project.

Using GoReact Analytics,

award selection takes into consideration the number of words per comment/question, and overall quality of participation.
Selection of Conference VIP Awards: Recipients of VIP awards will be selected based on students' collegial participation providing comments and questions.  GoReact Analytics will be used to assess which students have viewed the most video presentations and participated by asking the most substantive comments/questions (i.e. as determined based on quantity of comments/questions, number of words per comment/question, and overall quality of participation).
Awards will range in value from $100 - $500.




Conference VIP Raffle: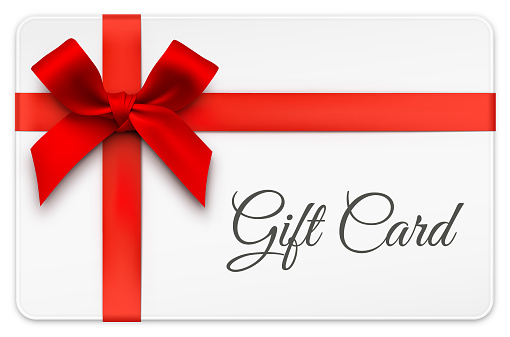 All students who view and comment/question on 3 or more video presentations will also be entered into a raffle to win one of 20 raffle prizes.  
See VIP Conference Rules and Regulations for complete details.