There are many benefits of presenting at a Conference. There are also many benefits for attendees as well!  
The URSCA Conference is free and open to the public and showcases hundreds of research, scholarship and creative activities being conducted by undergraduates under faculty mentorship.  
We invite you to dive in and support our research community and their efforts to add new knowledge and understanding to a broad range of research areas.
Here are some more great reasons to dive in and attend the URSCA Conference...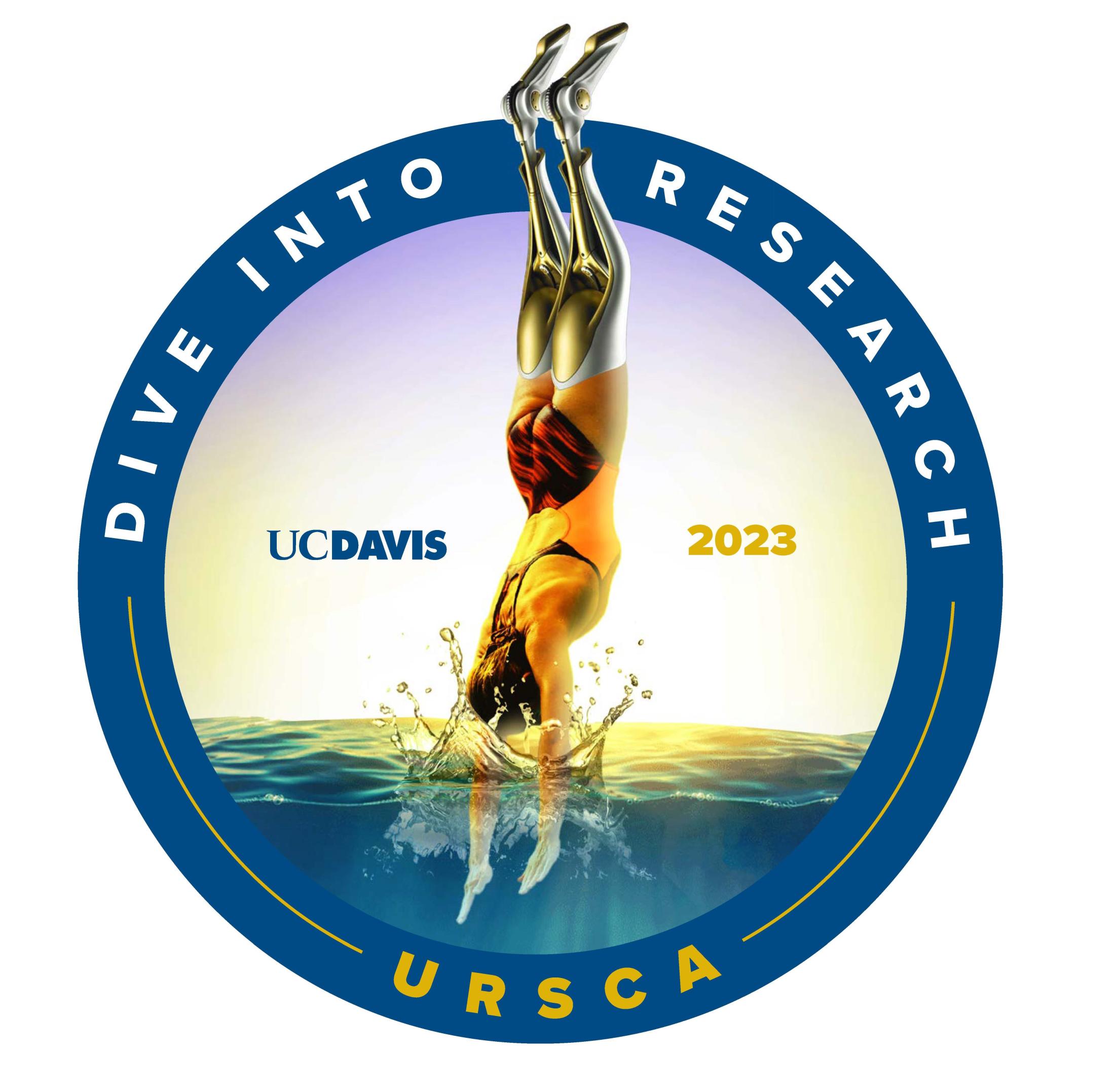 1.  Find out what's new: Cutting edge research is happening across all fields of study at UC Davis!
2.  Discover new interests: The URSCA conference is an excellent way to either hone one's interests or discover new areas of interest.  
3.  Contribute:  Asking questions at presentations is a mutually beneficial activity for all attendees and presenters.  Colleagues with different bases of knowledge and expertise can share valuable insights and feedback in a collegial environment.  General audience members can gain an understanding of complex research projects and provide practice for presenters to communicate their research to non-experts in their field. 
4.  Network: Attending an academic conference is a chance to meet new people with similar interests and as a student, can help you begin to build connections in your chosen field.  
5.  Motivation: There is a focus and energy at academic conferences that can inspire further exploration. Learning the impact of research and creative activities can reinforce the sense of purpose and appreciation for one's own engagement in academic and discovery experiences.  
6.  Gain new perspectives:  Research activities involve critical thinking skills, creative thinking, and innovation.  You can gain new perspectives and learn about new approaches to problems.
7.  Positivity:  Students and faculty are working together to solve some of the most pressing challenges of the world.